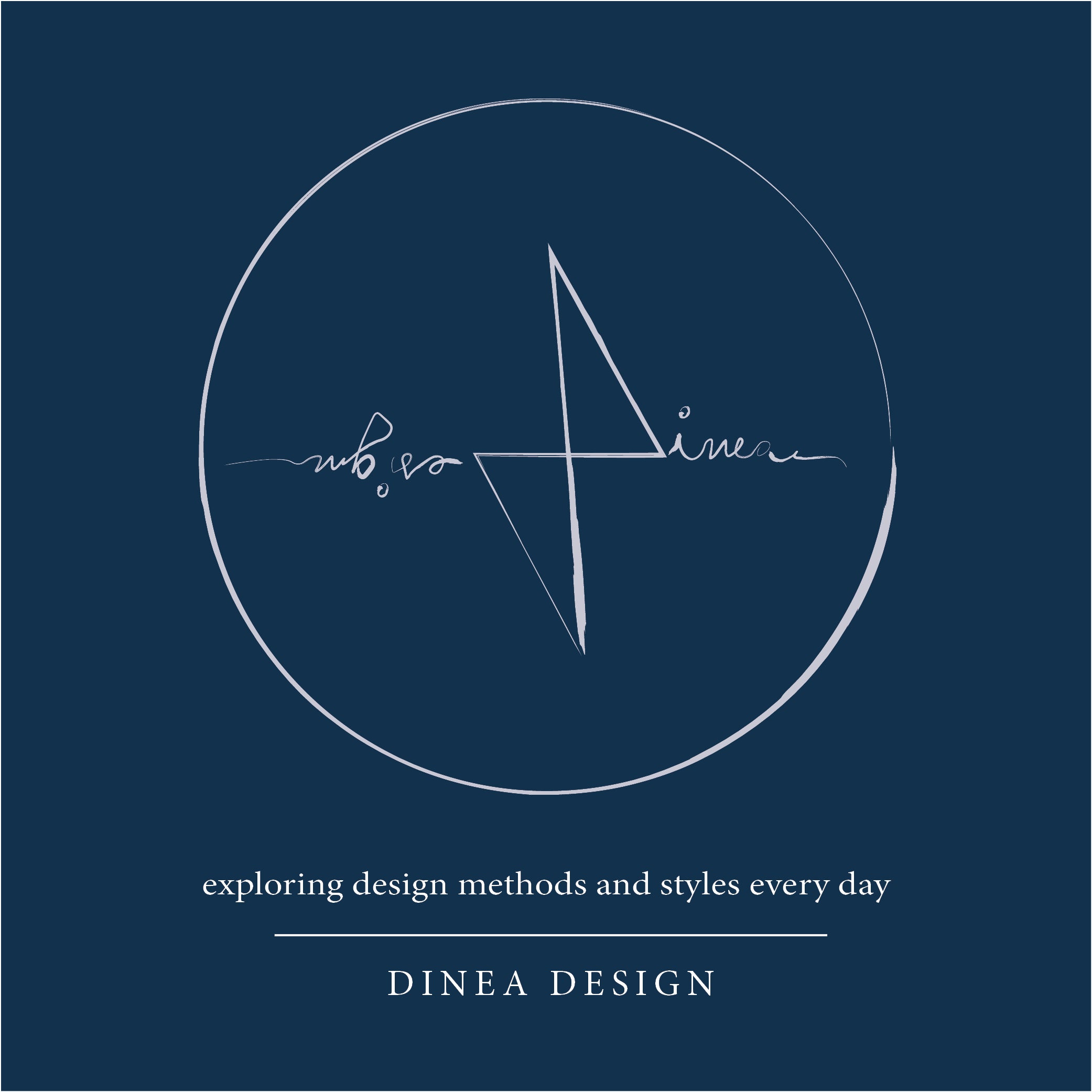 Dinea Design
Dinea Design is an ongoing project that reflects explorations of an architect passionate about technology in the final product of wearable jewelry. With the help of 3D printing technology, one can share intricate design that aims to challenge the scale and organic form. Influences come from pop culture, architecture and geometric fashion design. The brand aims to create 3D printed jewelry at a human pace with the help of technology, every design is tested in terms of wearability, strength, and design before being released to the market.
The distinctive look of the brand is mixing two materials in one jewelry piece – precious metals and plastic which is meant to create contrast, focus on playfulness and adaptivity offering a wide variety of customization to the entire line. With one piece you can switch between casual and elegant, by just adding or removing a piece and most important you can always represent your mood by switching the colors of the plastic to match it.
Sustainability is a strong aspect of the brand and that is why it offers a variety of materials suitable to everyone's needs, adjusted sizes so we have a size for everyone, print to order ensures that no waste is being generated from the process and producing only as much as you order, also production is made local in your country which ensures faster deliveries and no pointless damage to the environment.
The creator
As an architect I am not looking for common, I am always in search of the extraordinary; as an international I try to find the middle ground between my own culture and that of those around me; as a human I find balance very hard to obtain.
The passion I embody is a representation of my constant growth and exploration: everything & everyone is subject to change. I enjoy working with all form of design that facilitates DIY thinking. I am a strong believer in mixing digitization and traditional ways of designing and exploring new design methods and styles every day.