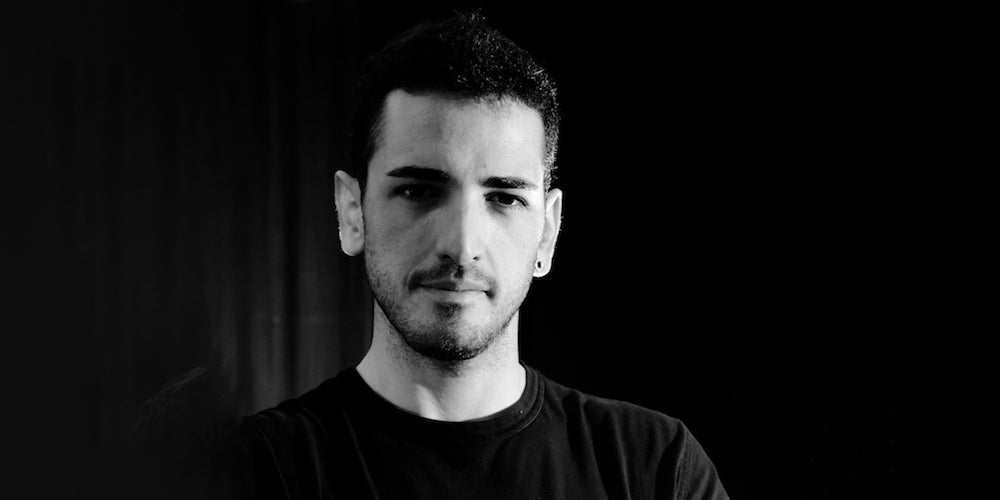 Igor Gimenez Vanoli
Igor Gimenez Vanoli was born and raised surrounded by art and beauty in Florence, Italy. He spent his adolescence in Buenos Aires looking for his roots and found his passion like a jeweller with his mentor, the artist Jorge Pablo Pallarols.
Back in Italy, gets Arts and Jewerly Maker degree.Following his own path, continue increasing his knowledge, exploring the arts of metals, painting, decoration and computer design.
His time working like a designer and CNC engineer programmer of fashion accessories for luxury brands in Italy, led him to expand his professional horizons, blending traditional jewellery and 3d print in the landscape of Mallorca island, Spain.