ABOUT SEPTEM
For Those Who Enjoy Fashion - Premium Items Made for You
Septem offers an entirely new kind of service that 3D prints international designer's fashion just for you. There is a wide range of original designer jewelry, bags and accessories available. After selecting your favorite design, choose the color and material, and customize it to your style. Both small and large sizes are available to suit everyone. Septem's products are also excellent gifts for someone special. All items are bespoke, making them eco-friendly. When you click the buy button, the production will start only for you. Everything starts with your action. Enjoy the latest 3D-printed fashion from all over the world at Septem.

We Respect the Pursuit of Design and Manufacturing
The designers who pursuit creativity joins in Septem from all over the world. All of our line-ups are designer's original. These edgy designs are unique and can't be found anywhere else. You may come across your new favorite "works" that you want to cherish forever. New designs and brands will expand your world. The design you were looking for is surely here.
3D Printing Technology That Exceeds the Limits of Design
We add a new twist to the fashion industry with 3D printing technology. 3D printing technology enables us to create delicate and complicated designs that are difficult to produce by hand. Septem manufactures products one by one at a reliable 3D printing office in Japan after we receive your order. The exquisite lines drawn by the designer and the beautiful three-dimensional forms are perfectly reproduced.
Septem's Goal for Zero-Waste
Sustainability is so important today. Solving one of the global environment subjects, what we can do for now―Septem's one-by-one manufacturing concept contributes by reducing the amount of greenhouse gas emissions compared to large-scale fashion production. On a bespoke basis, Septem 3D prints products only when you need them. We aim for environmentally friendly zero-waste fashion by solving mass production and mass disposal problems in the apparel industry.
STORY of US
Wear the Fashion That is Unique to You. 3D Print Your "like."
We want to enjoy our favorite fashion our way. Constructive and fierce silhouette dresses and jackets from the 2000s ― True fans pursue their personality regardless of trends. Septem began when we became fascinated by the possibility of making clothes with any silhouette through 3D printing. At Septem's core is respect for design and fashion. When we encountered the reality of designers who are giving up "works" because they couldn't meet fans who liked their design, we envisioned a platform that would connect true fashion fans with designers pursuing creativity. We want everyone who enjoys fashion to meet designs and designers that inspire their own "likes."
Custom Premium Items That are Never Out of Stock.
Have you ever felt frustrated because your size and color are out of stock? At Septem, you will always receive the item you want in your favorite material, color and size. Our customers are working together with designers to create the "works," so you are one of our members. Our recommendations for the selecting option are clear acrylic or nylon materials that come in a wide variety of colors. Nylon is available in 12 colors, including neon colors. In addition, we conduct quality checks on all of our products so you can be 100% satisfied with your order. The product will be delivered in a beautiful original package. It is also a perfect gift for your loved ones.
The Future of Septem
We want to continue to introduce the "works" of fabulous designers across the globe. In addition, we are aiming for a new world where we can 3D print products in a short time anywhere in the world starting with your purchase of your favorite products online ― "EC without delivery."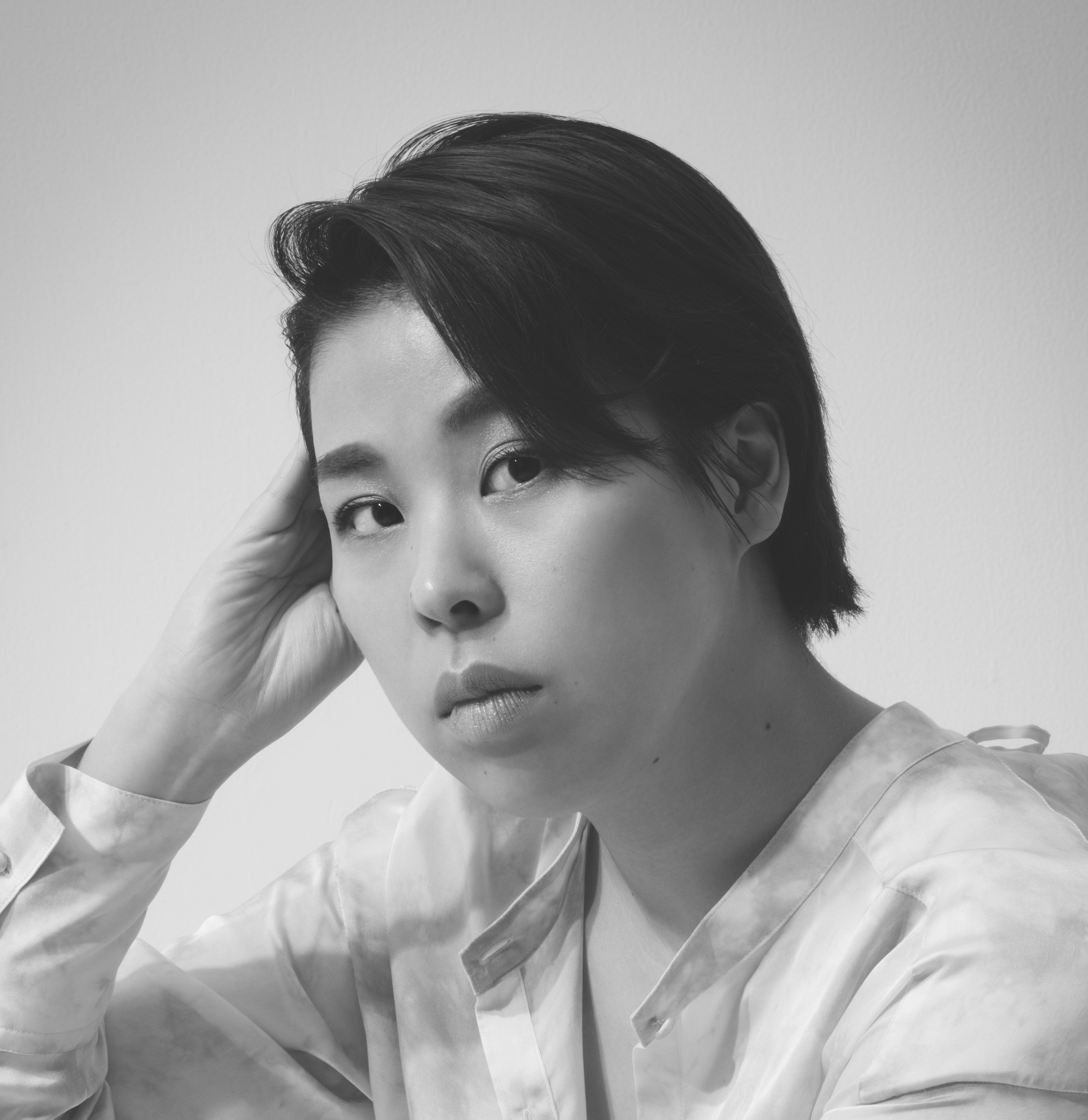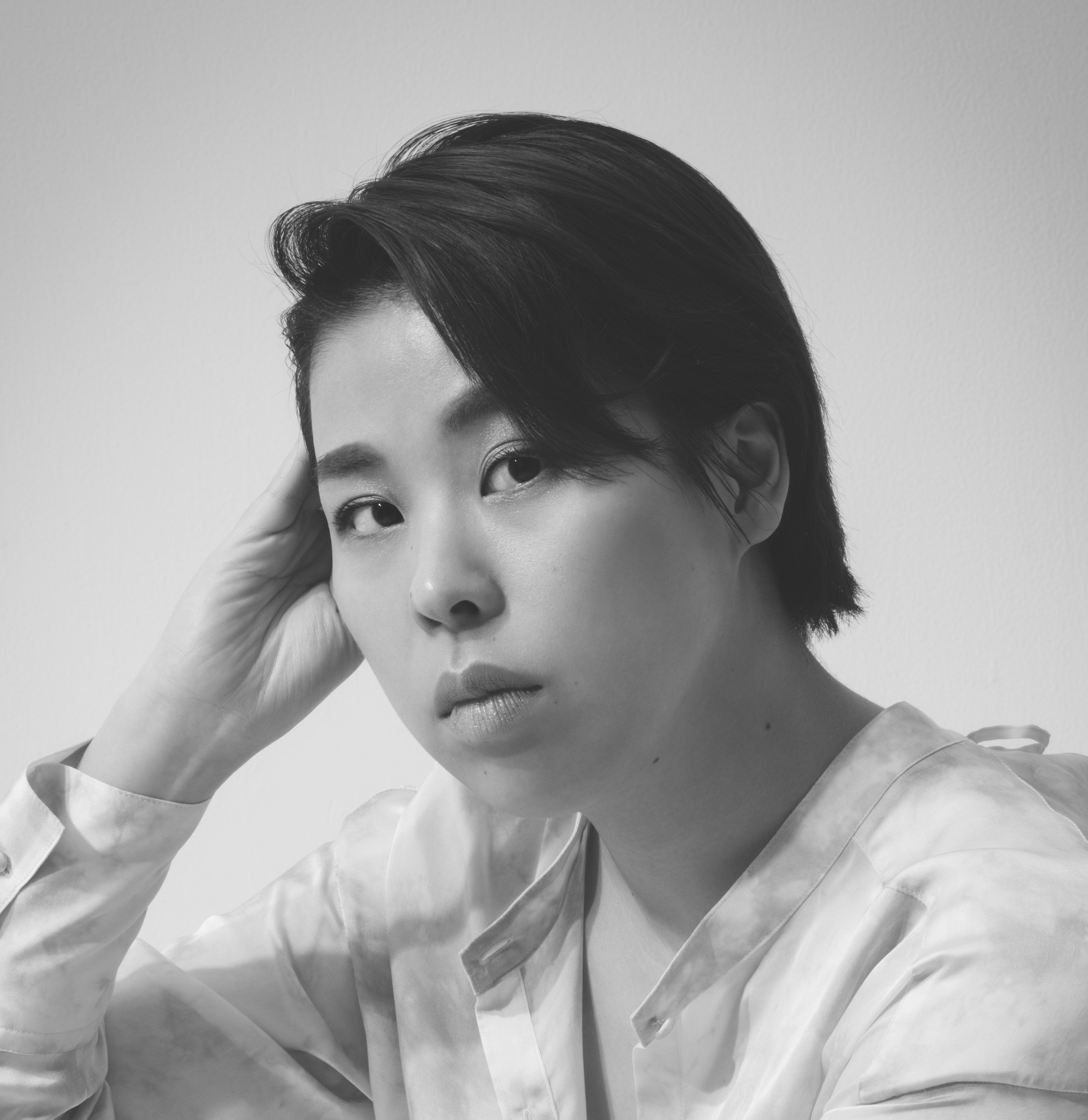 Fashion x 3D printing x community ― Septem
Founder / CEO Akiko Ide